Since 1955, IMCAR has been producing bending machines, benders, flanging machines, presses and much more. With its 68 years of experience, IMCAR is 100% made in Italy and designs, manufactures and exports machinery and technological solutions all over the world.
IMCAR designs its machines following every single step of the production process. This attention to detail has enabled the creation of world-famous products. IMCAR therefore enjoys an excellent reputation, both nationally and internationally.
Discover more →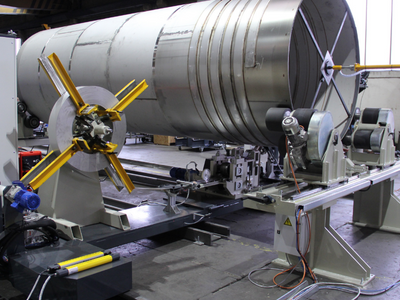 Half pipe automatic line
IMCAR has developed an automatic system for the production of the half pipe in both horizontal and vertical configurations, which can drastically reduce production costs and increase the quality and repeatability of the result.
More details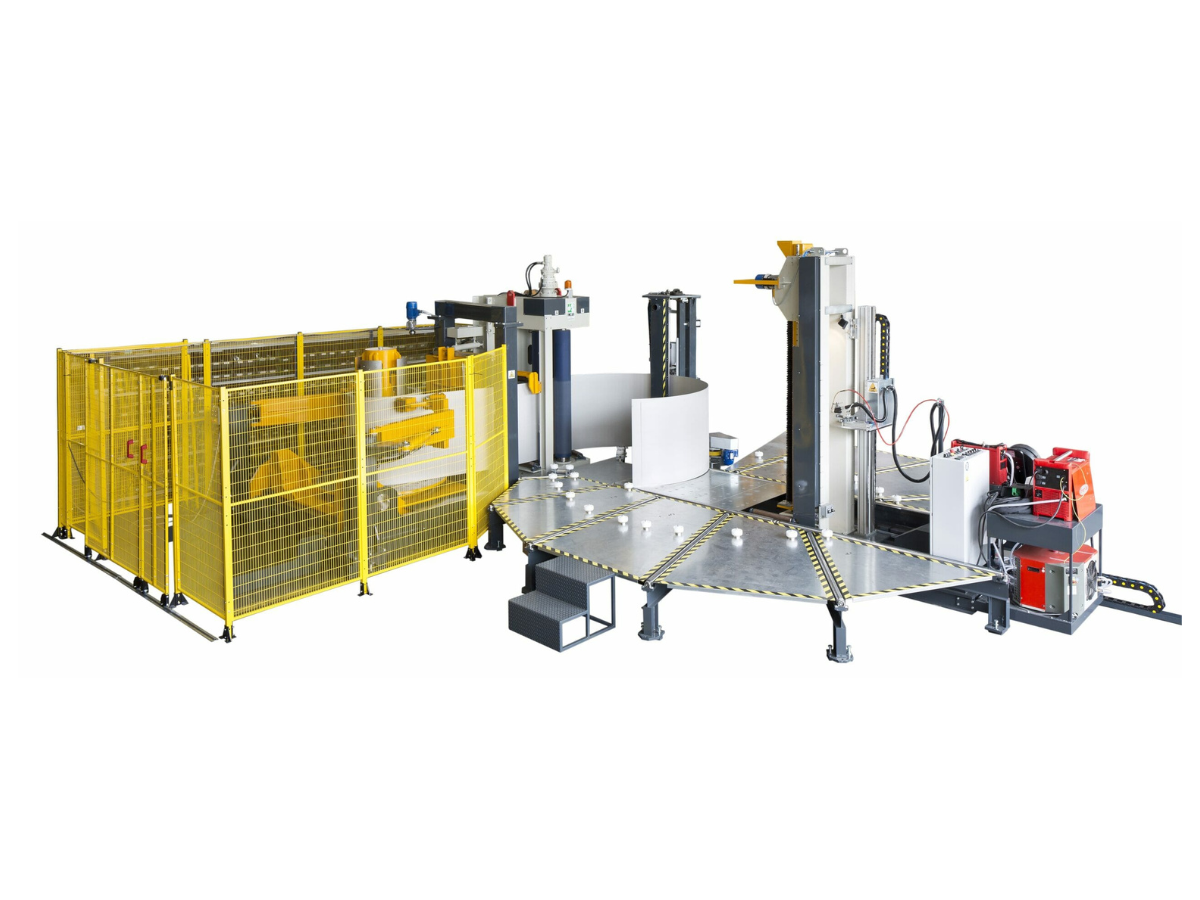 Vertical installation
The machines of the vertical installation allow the production of tanks with a diameter between 1.5 and 20m, expandable up to 30m. The tanks are produced without contamination, an excellent feature for the food and chemical industry.
More details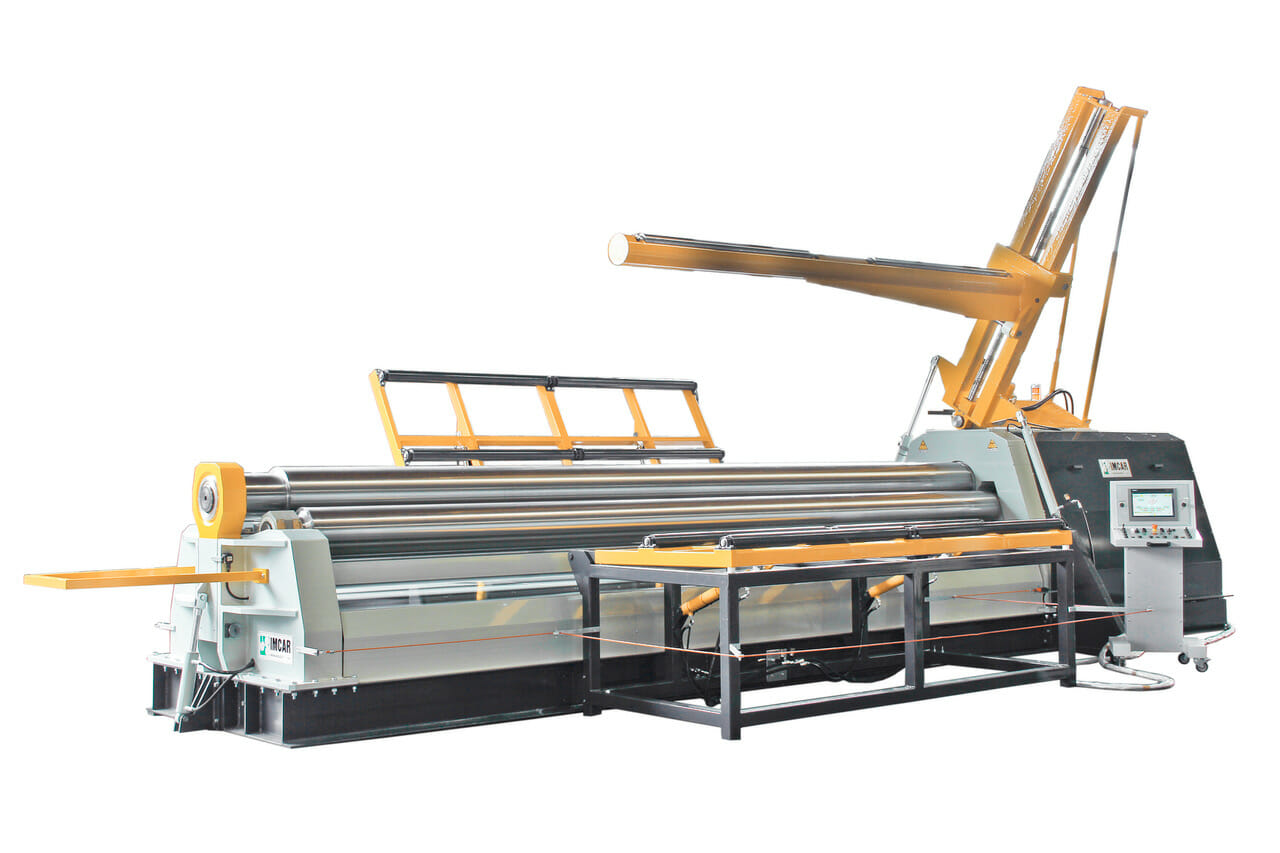 Bending machines
IMCAR offers an unmatched choice of new and used sheet metal calenders: from small to large thicknesses and with useful lights ranging from 300mm to 6m in length.
More details
Welding benches
IMCAR produces welding benches, all equipped with a double bar automatic locking system, in addition the translation of the welding torch is carried out on a safe motorized guide.
More details
IMCAR is a leading manufacturer and developer of new bending and welding products.
---
New and used machines in stock
IMCAR is also a supplier of new and used machinery. Used machinery is overhauled and quality is guaranteed.
Check out our stock →
Founded in the industrial center of Milan, it has proudly carried out ambitious projects, aimed at the realization of the best machinery; starting from the plate bending machines, passing through the welding machines, arriving at the bending and flanging machines, IMCAR has always put the utmost effort in their conception and marketing.
IMCAR is constantly improving its machines, with the aim of making them easy and intuitive, as well as more and more efficient. In these articles you will find the latest news from the IMCAR world with the relevant features of such products.
Our staff is at your complete disposal to answer your requests and any inconvenience. Fill out this form, we will reply as soon as possible.